Own a business?  Have a large electricity bill?  Commercial solar has become very affordable and a great way for businesses to increase cashflow and profits and set themselves up to stand against rising electricity costs.  Green Focus Contracting has been involved in many commercial projects raging from 10-100KW.  
We use state of the art technology to assess, design and implement the correct size system for your needs.  No 'back of the power bill' quotes.  Each commercial site is data logged to so we can see exactly how much power you are using throughout the day.  We then upload this data into a software program to design the right size system for you.
By doing this, we are able to give very precise and accurate ROIs and savings, meaning better cashflow and more profits into your business.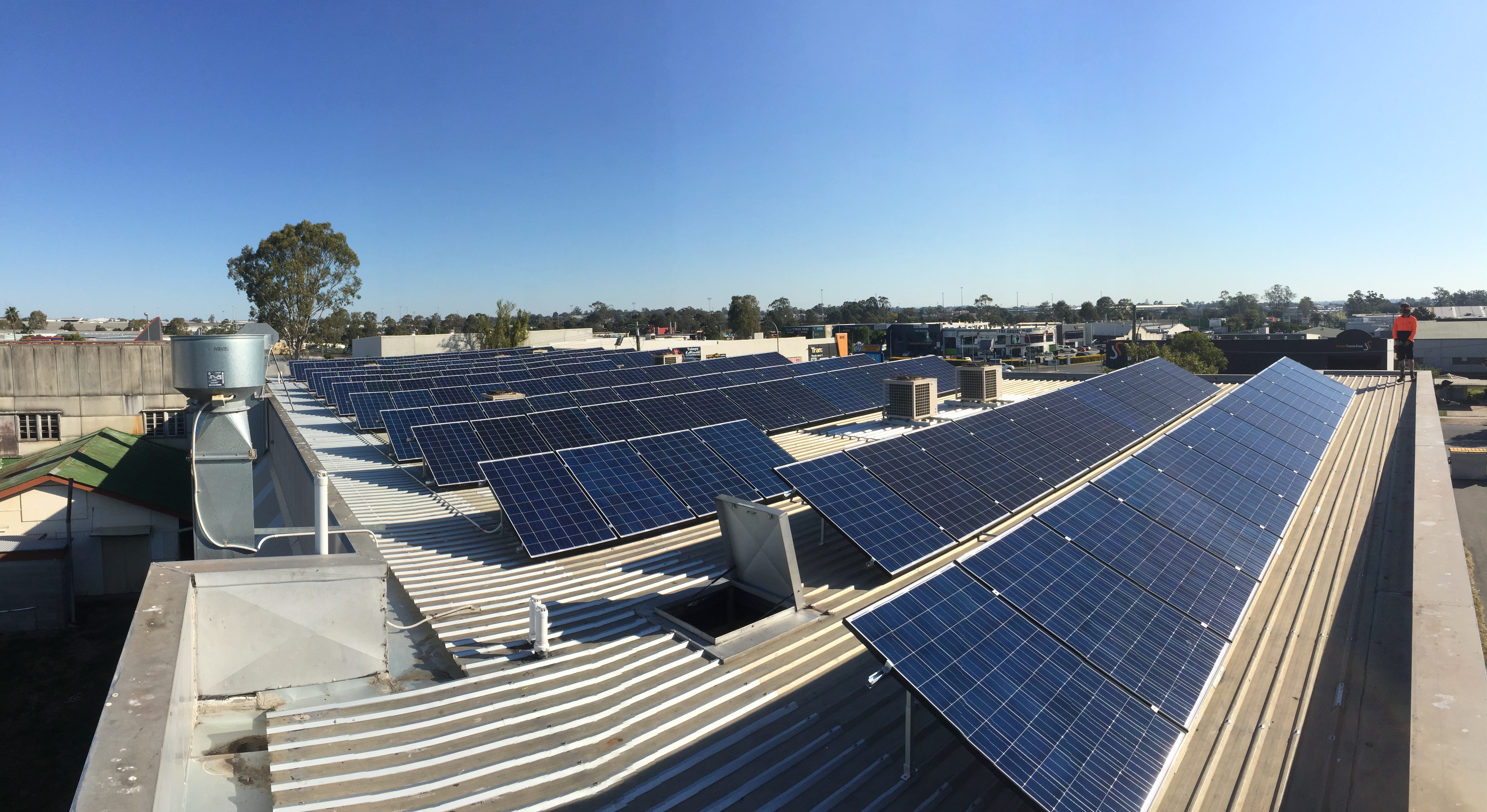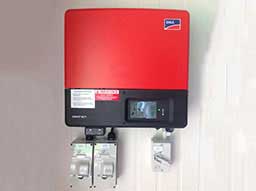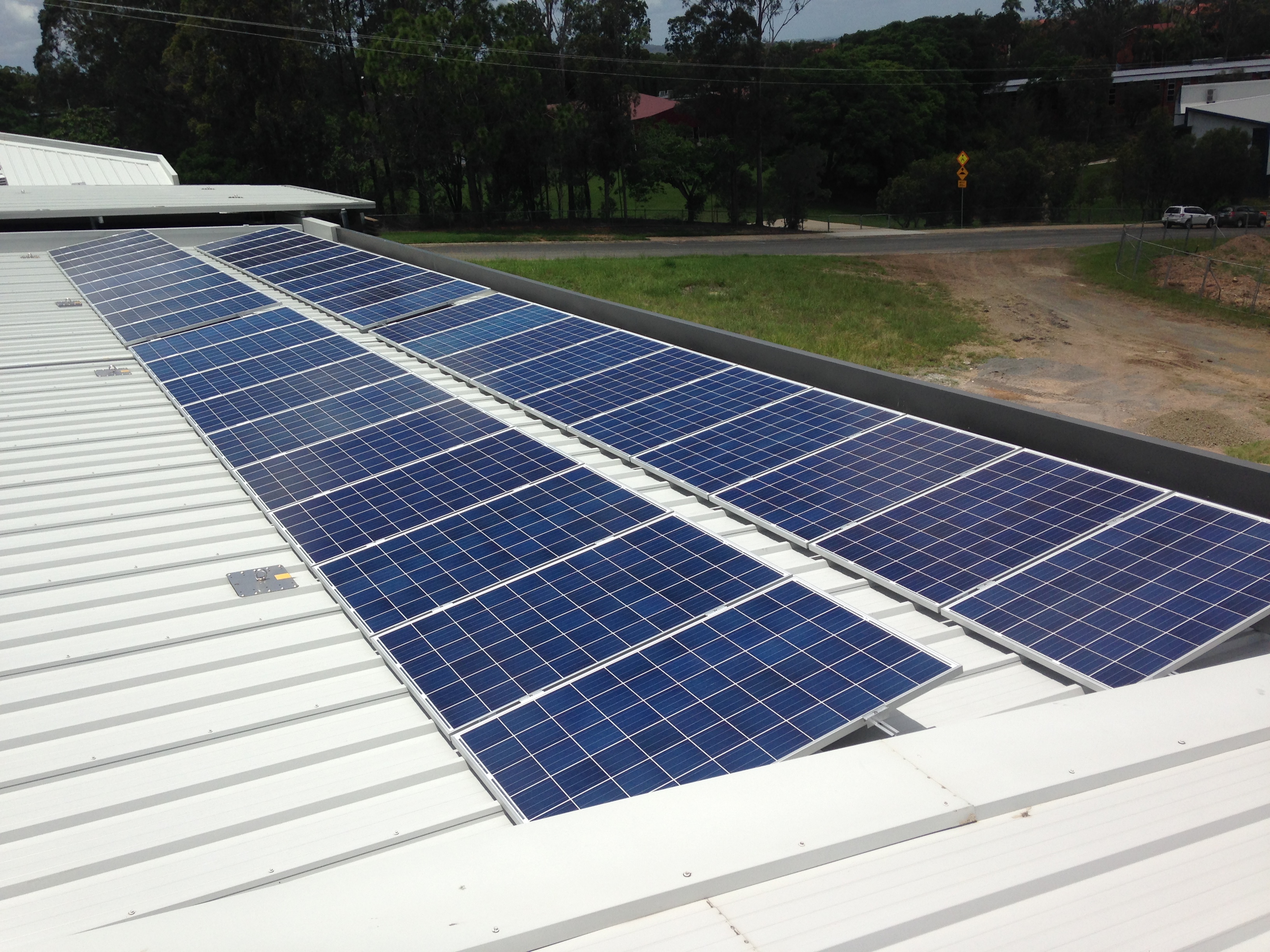 PPA (Power Purchasing Agreement)
Under a Solar Power Purchase Agreement (Solar PPA) energy plan you receive a fully installed and maintained solar system on your property at no cost for the system. A Solar PPA simply allows a business (or home) to purchase green power without the cost of ownership, but provides the energy at a lower price than what you would otherwise be paying for mains power from your energy retailer.
Another benefit of solar power under a Solar PPA is you stay with your current energy retailer. The solar power generated from the system supplements your existing grid power and reduces the energy you need to purchase from the retailer at a lower cost. For businesses a solar system can also help reduce high daytime loads, network charges and may also reduce their peak demand charges
During the term of the agreement the system is fully maintained and warranted. At the end of the term of the agreement you have the option to extend the agreement, take over ownership or have the system removed.
Whilst Solar PPAs are relatively new to Australia, they are very common overseas, in fact in California over 75% of homes with solar are installed under a Solar PPA.
Leasing or Finance
A very common way for business owners to pay for their solar system.  Ideally a system is designed and installed so that the monthly savings from your electricity bill covers the cost of the repayments on your finance.  In turn this means that your daily runnings costs are not effected and after the term of the loan (usually 5 years) you own the system and you now have extra cash to run and operate your business.
Green Focus contracting have partnered up with Solar Energy Finance, a local Gold Coast company, to help provide quick and easy finance for your business.  The guys at Solar Energy Finance have been extremely helpful and can have your approval back within hours.